Courier Service In Fort Collins
Quick Transportation Service
Our Fort Collins courier service delivers from Cheyenne to the Denver metro area and from Estes Park to Fort Morgan.  Noco Transporter's ITP service is an express delivery option for those in need.  For any of your same-day delivery, package delivery, or document delivery needs, please contact us for pricing and additional information. We look forward to being your go-to delivery service for package delivery in Northern Colorado.
Delivering Packages in Northern Colorado and Southern Wyoming
Need your package delivered locally within hours?  Have a lockbox that you need us to retrieve from a property you're selling?  Or maybe you have legal documents that have to be signed and sent to your attorney by 5:00p.m.  We can help.
Package Delivery
We deliver packages, gift items, and personal property.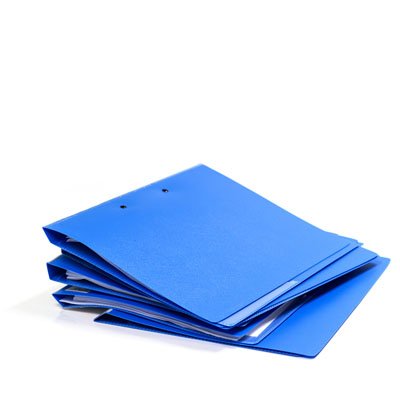 Document Delivery
We deliver legal documents, medical documents and more.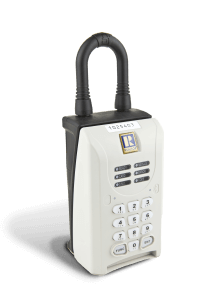 Real Estate Services
We deliver/retrieve lockboxes, real estate signs, and flyers.
We deliver medical supplies throughout the healthcare industry.
Delivering value since 2012
Let's face it, time is short and traffic isn't getting better.  Frankly, the time it once took to get from Fort Collins to Denver has increased by about 20% over the past ten years.  If your business needs to frequently have packages delivered along the Front Range, it can become a real drag.  Transporter is here to help.  We've been helping businesses large and small since 2012.  We understand that reliability is key.  You need it there and you need to know that it was delivered on-time and with the professionalism that you demand.  Forget about slackers pulling up in their beat-up car.  All of our same-day delivery drivers are courteous, friendly, trustworthy and clean.  Feels funny to have to even say that, but it's worth mentioning.  We pride ourselves on great customer service and want to help you change the way you do business.
PLACE AN ORDER
Express Delivery
Need it there now?  Our "Impossible-to-Possible" delivery option is for those deliveries that need to happen immediately.  Call for special expedited pricing.
We're here when you need us
Think it's impossible to get it there in time? Think again.
Your time is better spent working in your business, rather than driving all over town.  Our clients know that it pays to have us swing by, pick up their package and drop it off rather than battling traffic themselves.  As I-25 has become more and more congested, smart businesses are choosing Transporter for their delivery needs.  Can we help you save time and money by handling your mundane deliveries?  We'll get it there quickly, professionally and for less than the cost of gas.
PLACE AN ORDER
Courier services in Fort Collins, Greeley or Denver are not all the same.  Check out our blog to learn more about why we're different.
Expeditious Courier Services in Greeley As the population of the Northern Front Range expands almost as quickly as the Denver metro area, congestion on the interstates and the surrounding areas will only get worse. That's why it's more important than ever to rely on...
read more
Phone
Customer Support/Accounting
Address
PO Box 270421
Fort Collins, Colorado
80527